anmelden
Loggen Sie sich hier ein.
Kundenkonto anlegen
Durch Ihre Anmeldung in unserem Shop, bewegen Sie sich um einiges schneller durch den Bestellvorgang, können mehrere Adressen anlegen, können Ihre Aufträge verfolgen und vieles mehr.
Benutzerkonto anlegen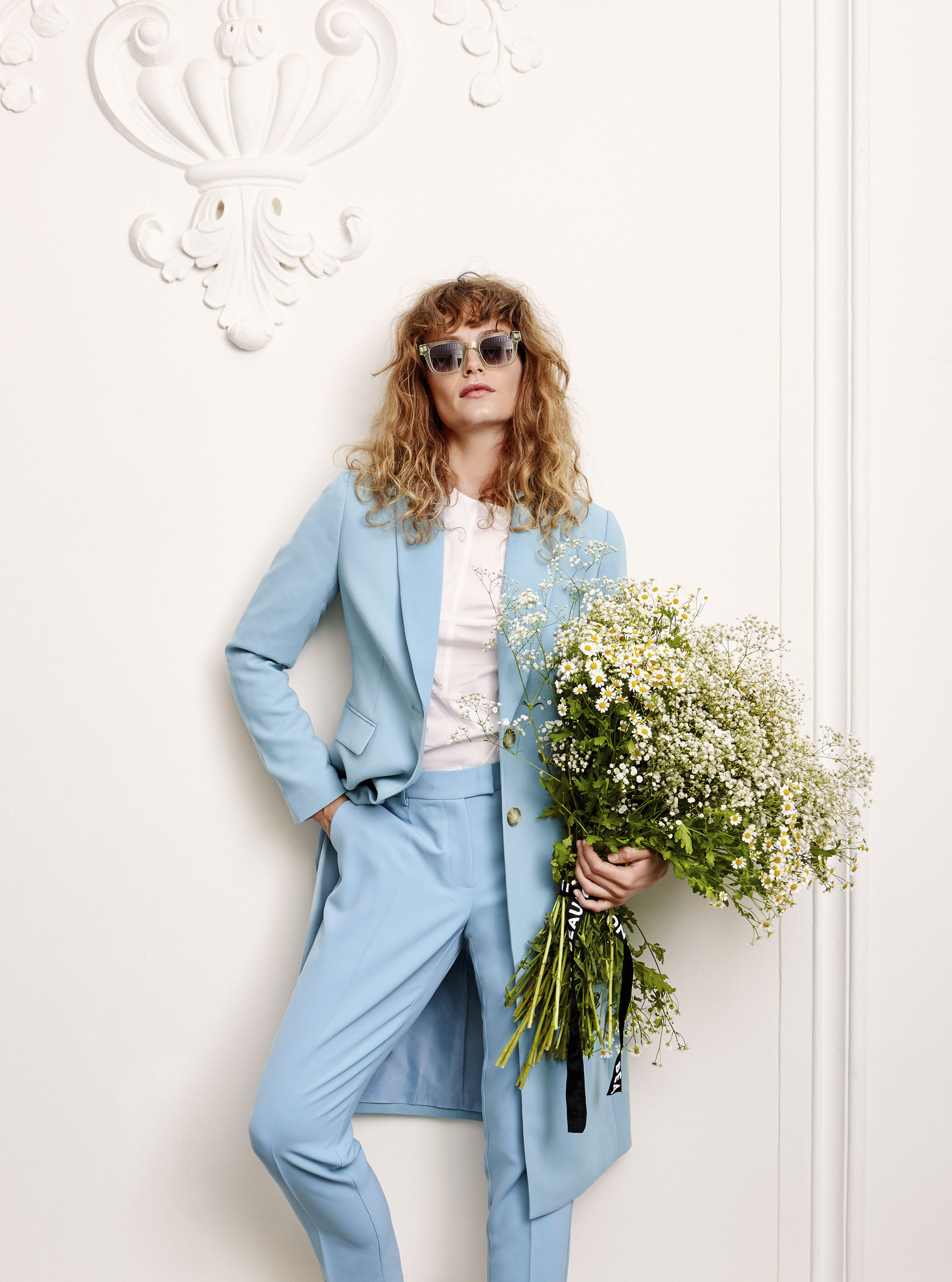 THE BRAND
Beaumont was founded in 2012 with the mission to meet the demand for expertly designed outerwear at an accessible price.
As an Amsterdam based outerwear specialist our core consists of faux fur, puffers, wool and traveldown.
Our goal: to keep every busy working woman feeling warm, comfortable and fashionable going from one place to another.
Since then, the brand has expanded with a successful seasonal co-lab in suits to match our outerwear under the name Beaumont x Dechene.
Beaumont celebrates the fun in fashion and pays tribute to women, by making every piece desirable, comfortable, highly wearable and the perfect companion to your wardrobe.
Beaumont is a renowned contemporary fashion brand that can be found in selected premium stores throughout Europe.