anmelden
Loggen Sie sich hier ein.
Kundenkonto anlegen
Durch Ihre Anmeldung in unserem Shop, bewegen Sie sich um einiges schneller durch den Bestellvorgang, können mehrere Adressen anlegen, können Ihre Aufträge verfolgen und vieles mehr.
Benutzerkonto anlegen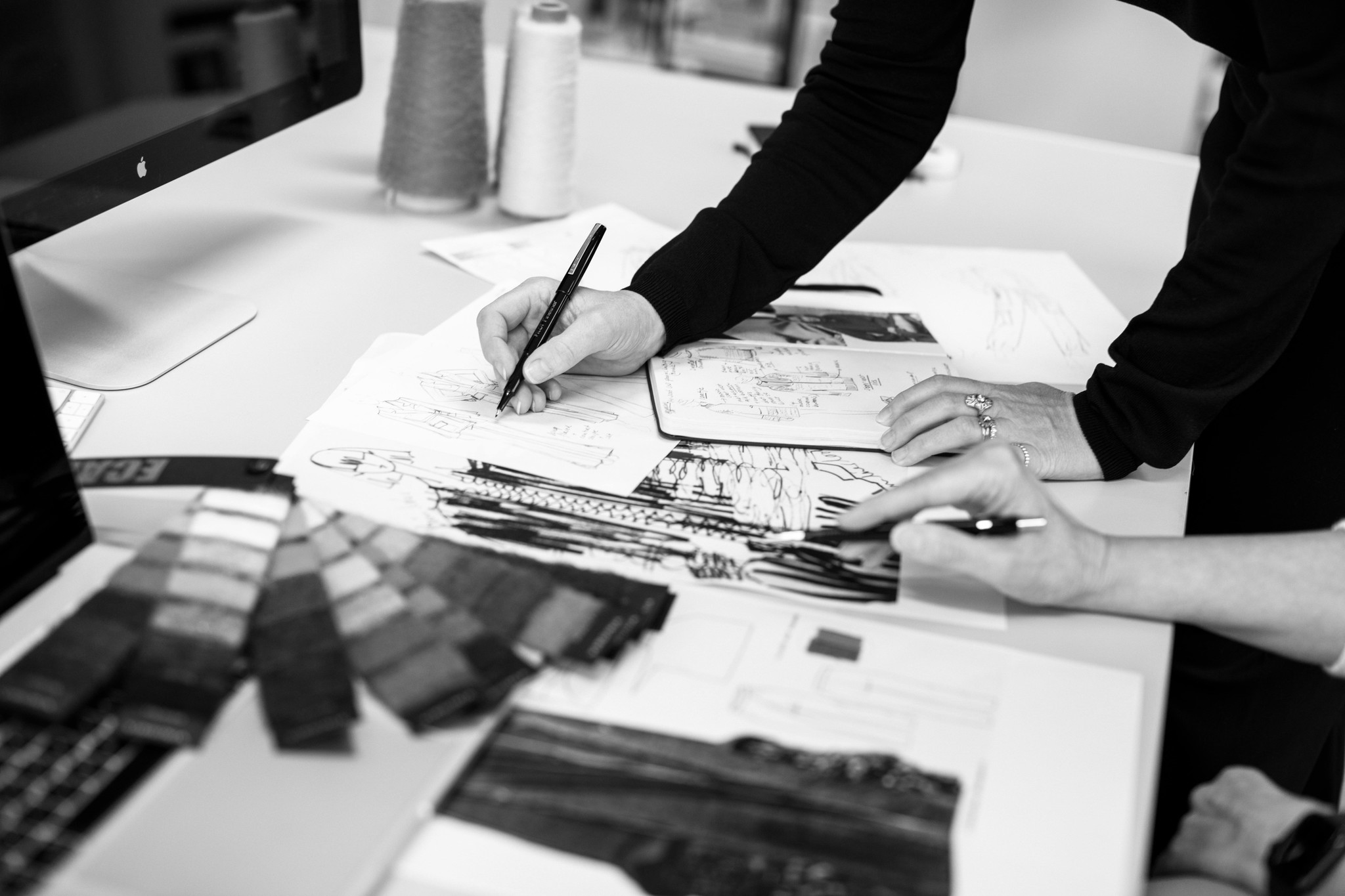 ATELIER
Elegant sophistication meets the down to earth mindset of the Dutch woman. Beaumont explores the fine line between beautiful design and functionality. Breathing new life into the term 'smart casual'.
Originally an outerwear design brand – Beaumont now offers a full lifestyle collection for confident women.
MADE TO LAST
It's not complicated, just beautiful, timeless, wearable garments in quality materials. From smart and modern shapes to relaxed yet sophisticated looks. Quality looks that will last and are easy to wear for everyday life.
An approach that we believe to be the future.