anmelden
Loggen Sie sich hier ein.
Kundenkonto anlegen
Durch Ihre Anmeldung in unserem Shop, bewegen Sie sich um einiges schneller durch den Bestellvorgang, können mehrere Adressen anlegen, können Ihre Aufträge verfolgen und vieles mehr.
Benutzerkonto anlegen

CONTACT
Please don't hesitate to contact us.
We are available between 09:00 and 17.00 every weekday for all your questions.
For webshop: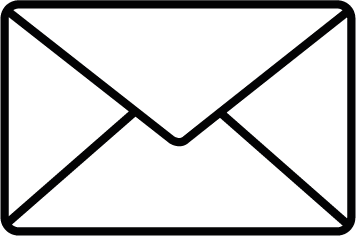 [email protected]      
For business inquiries: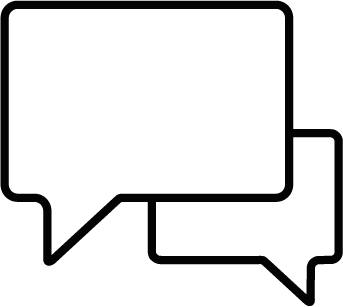 +31 (0) 20 8513857
Showroom
World Fashion Centre
Beaumont
1.13.01
Koningin Wilhelminaplein 13
1062 HH Amsterdam
Headquarters
Stonefashion group
Tokyostraat 7
1175 RB Lijnden
Nederland